Railings for Balcony, Patio, Deck, Pool, Porch, Office Building, Apartment Buildings, and More..
Stair Railing-Wrought Iron Railing-Deck Railing-Aluminum Railing
Our company's high volume production of railings enables the possiblity for great prices. Whether a stair railing, deck railing or any other type of aluminum railing, we make it for less. Our professional craftsman have a railing design that's right for you, and if not, we'll custom make any railings design. Both a balcony railing and a handrail have important roles to play, they protect life. We carry sturdy and well constructed safety railings, iron railings, aluminum railings, steel railings, and wrought iron railings. For the outdoors we offer patio railings and deck railings designs to choose from or bring us a deck railings idea and will make it reality. Metal railings and porch railings can be found on our online catalog, along with a extensive railing system line. Including aluminium railing, aluminum handrail, stair railing, wrought iron handrail and wrought iron stair railing and metal handrails, right at your finger tips. Handrail and Railing supply are available in the Wholesele catalog on the side menu in aluminum and wrought iron so join the many company's and Do-it yourselfers that have saved thousands on high quality products.

Mail to: LAORNAMENTAL@AOL.COM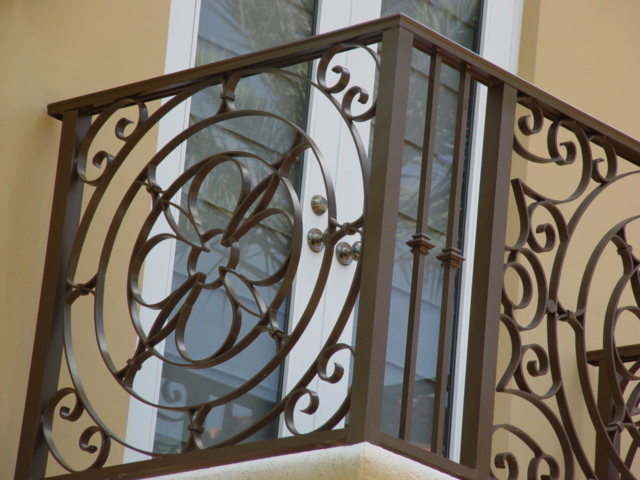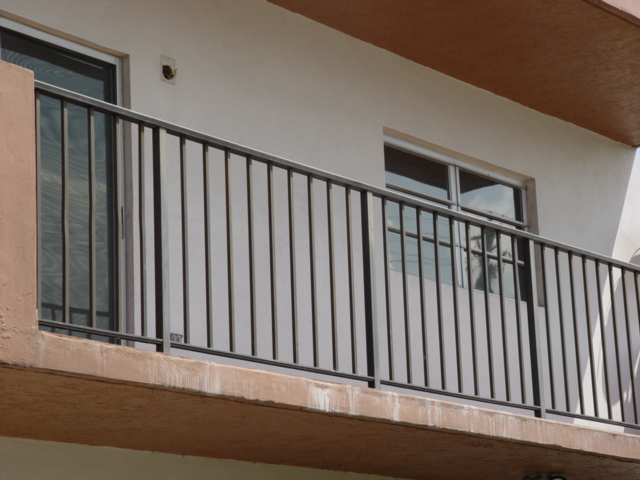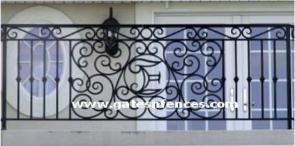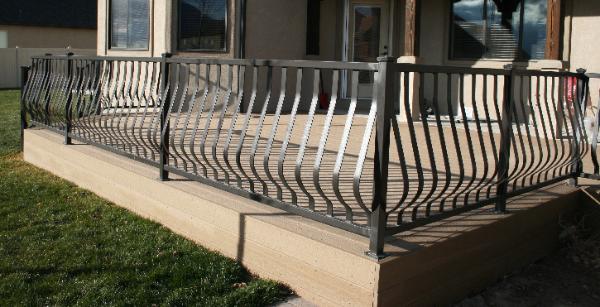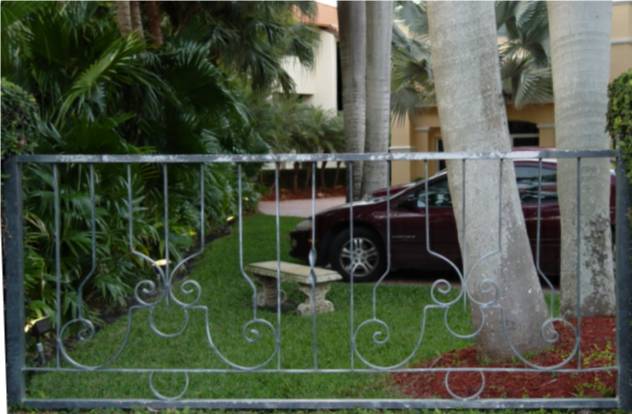 Mail to: LAORNAMENTAL@AOL.COM